If you're on ADV Rider you may have heard of Brady Sturm. He makes custom cordura items like bag liners and pannier bags and tool rolls. You can find him on ADV here: http://advrider.com/index.php?threads/custom-sewing-and-cordura-items.487221/ and he also has his own web page. He can make pretty much anything you want in any color you want. He has the pattern for BMW system cases and most Jesse bags, too.
I've ordered two Kermit Chair bags from him. They replace the bags the Kermit chairs come stuffed into, AND you can fit your leg extensions in there too — it really helps you keep track of all the parts of those stupid expensive chairs.
I recently went looking for tank panniers to fit on the AltRider crash bars on my Super Ténéré, and found a few expensive bags that didn't quite fit. I contacted Brady, who had already worked out the dimensions of these things, and he made me a set of bags designed just for these crash bars. They're a fantastic fit and super convenient!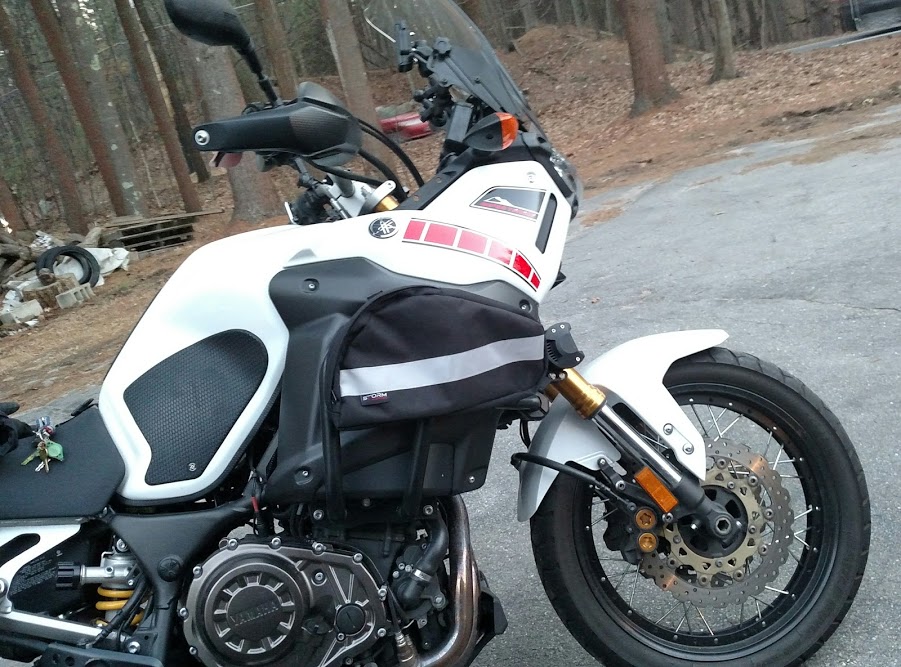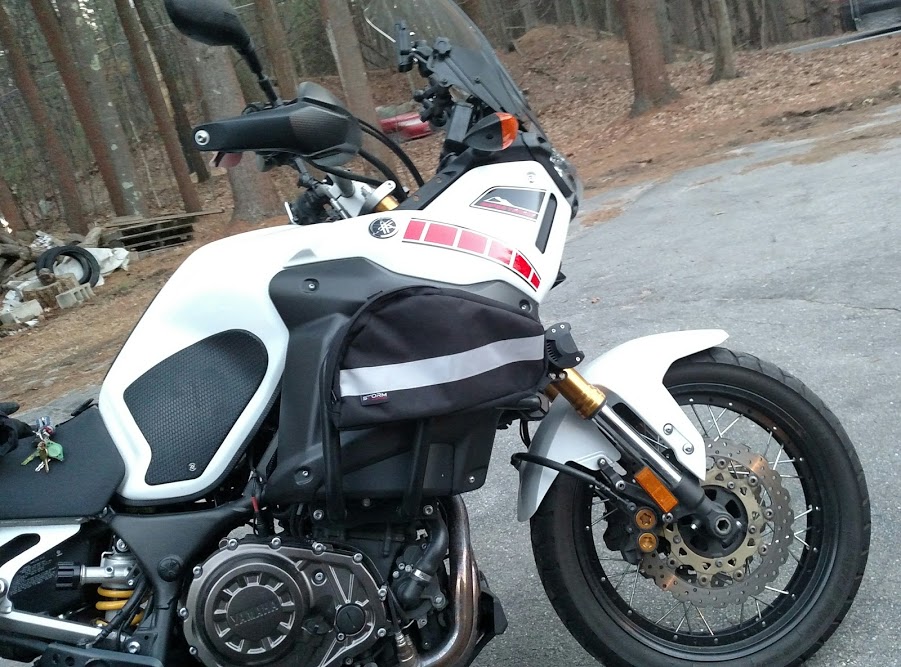 From Brady: Standard rectangular cordura liners for hard luggage are $35/each + shipping. Standard bags include: 1000 Denier material, carry handles, double pull YKK zippers, top or side opening. Other options are available as well for additional costs.
I have no connection to him other than being a happy customer; I highly recommend his work. Contact him directly at [email protected].